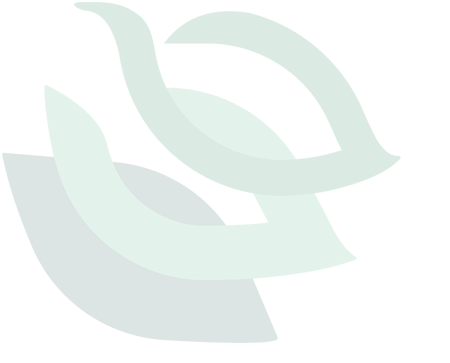 Five Factor Algorithm
Peer-Reviewed Formula

The Tree Matrix algorithm has been vetted by leading researchers and experts in the field of arboriculture. While more research is needed in areas such as root growth patterns and the accumulated impact of root loss, the formula represents the most contemporary understanding of construction impacts on trees. The result is a highly accurate assessment of how construction will impact an existing tree.