Tree Matrix Team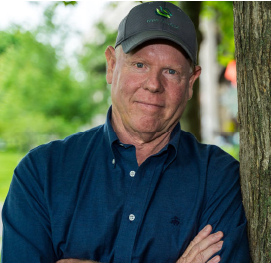 Keith Pitchford
Founder/CEO
John Keville
Technology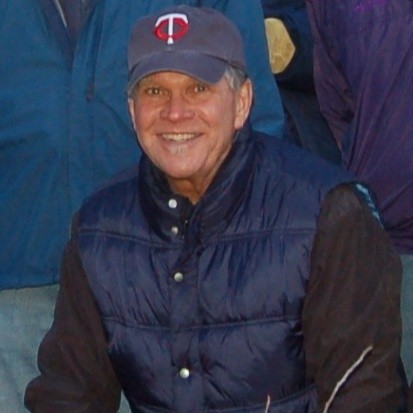 Gary Johnson
Science Advisor
Professor of Urban Forestry, University of Minnesota.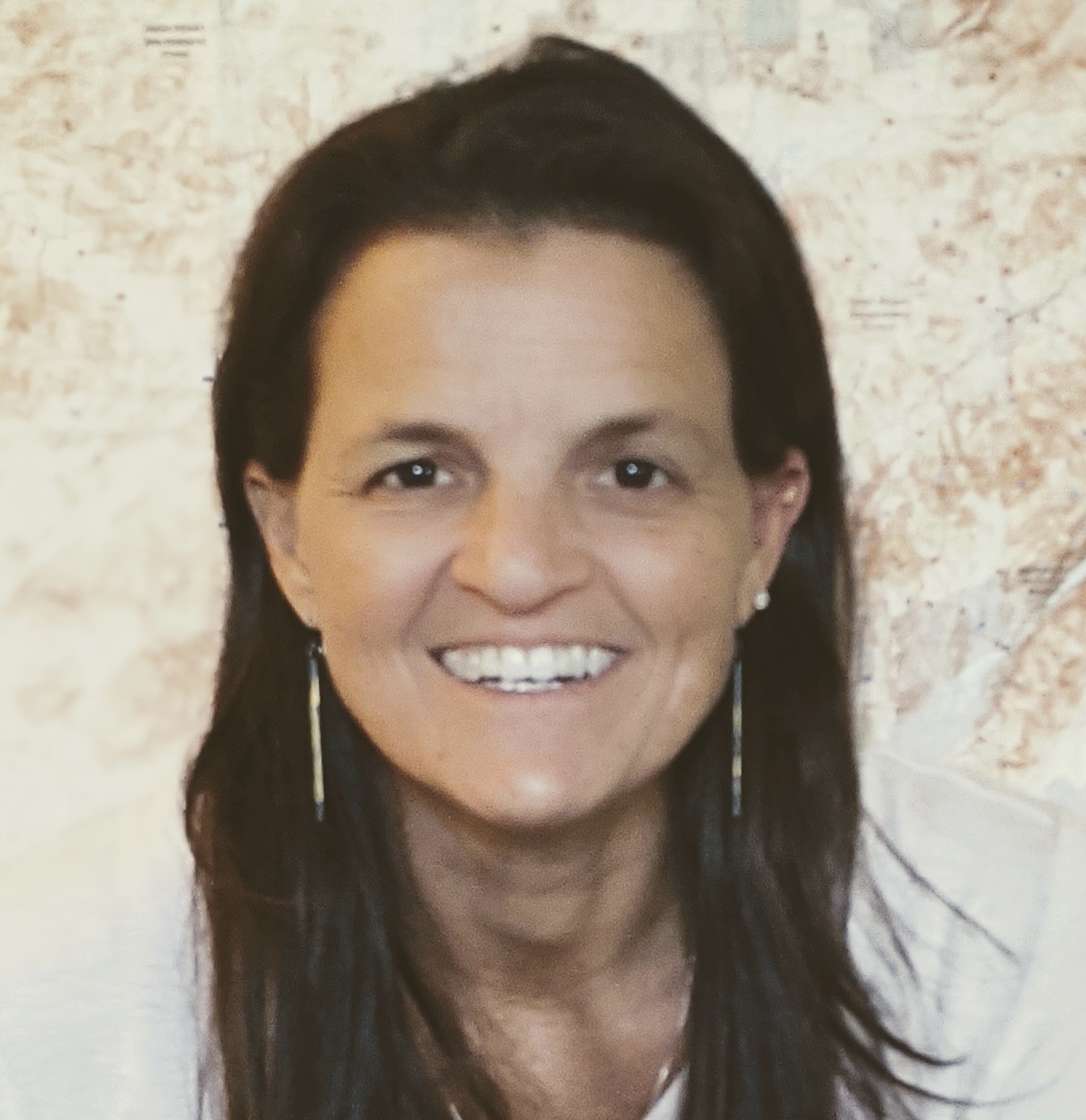 Holli Howard
Geospatial Advisor
Geospatial, Google, Dublin, Ireland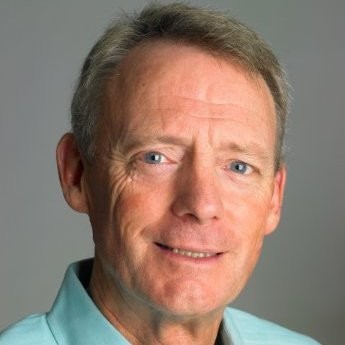 James Urban
Science advisor for trees and soils.
Principal, Urban Trees + Soils, Annapolis, MD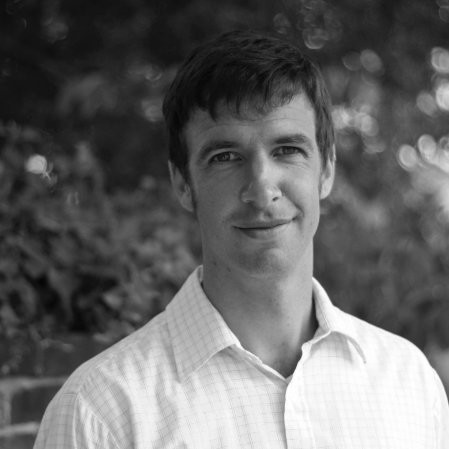 Paul Josey
Landscape Architecture advisor
Partner, Wolf/Josey Landscape Architecture, Charlottesville, VA.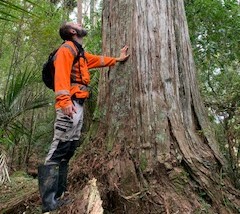 Dr. Andrew Benson
Urban Tree Ecophysiologist
Tree Root System Research and Consultant, Auckland, New Zealand.