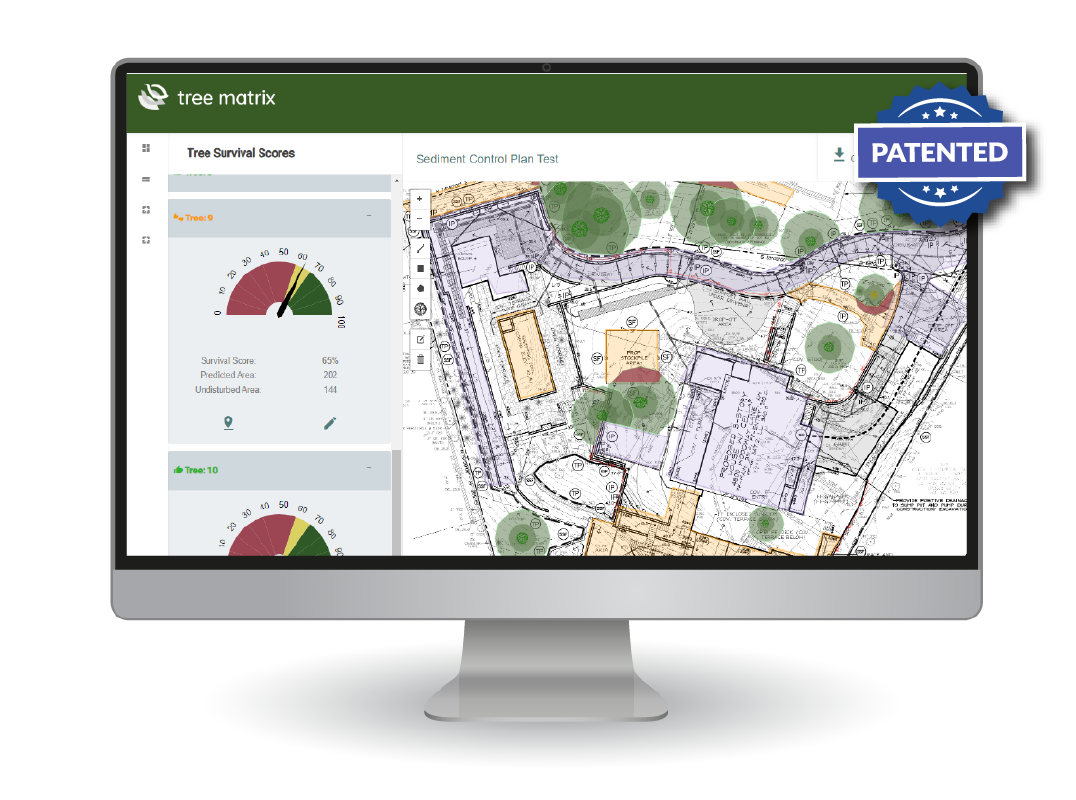 Urban Tree Preservation
Reinvented
Tree Matrix brings a complex, multi-factor algorithm to a simple point and click interface, to help Municipalities create next-level preservation plans based on Arborist expertise.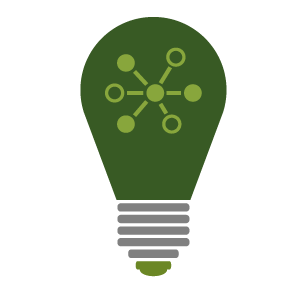 Multifactor Survival Analysis
Accurately assess the viability of tree preservation plans.
Provide the ability to suggest design changes to increase survivability scores.
Tree Matrix can alter the underlying algorithm to reflect your standards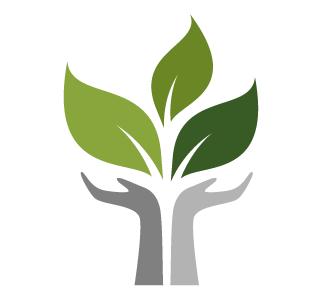 Arborist Designed
Peer Reviewed Formula
Based on 30 years of tree preservation experience
Site review services to confirm accuracy. Contract based.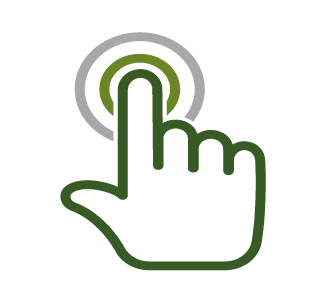 Ease of Integration
Tree Matrix can integrate our software into your municipal website
Enterprise pricing based on number of users
Take the uncertainty out of preservation planning