Introducing
Tree Matrix
For Homeowners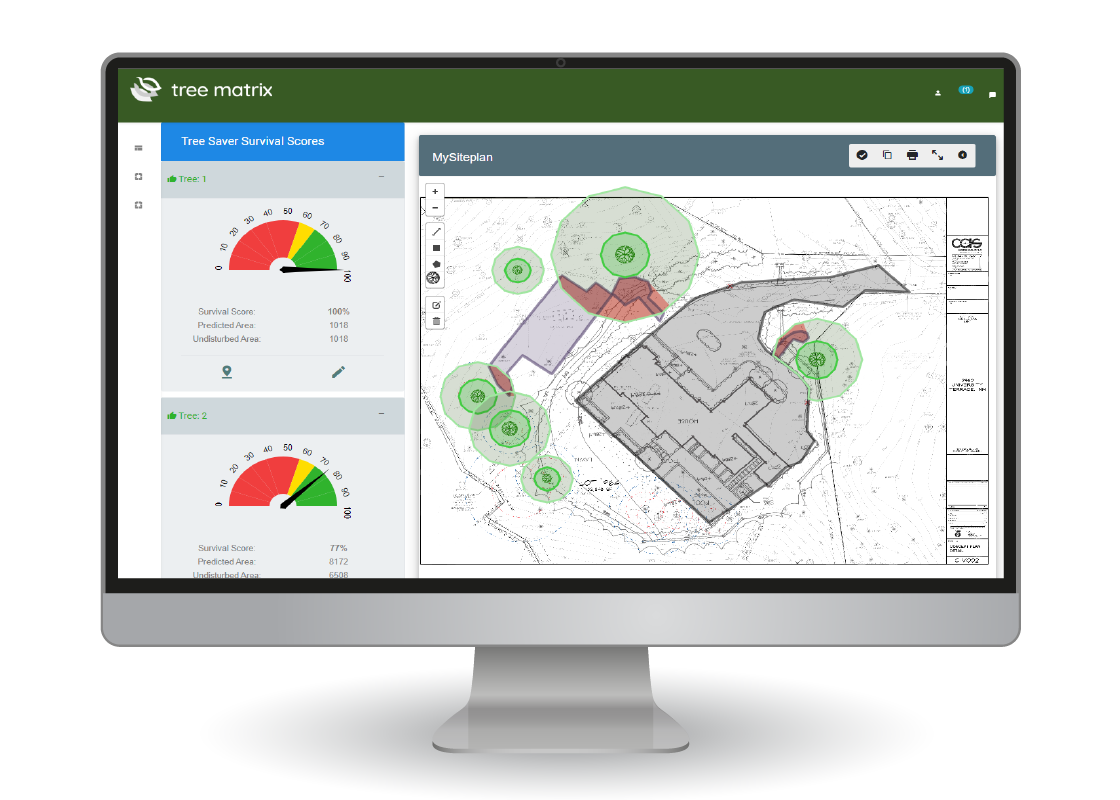 Tree Survival =
Property Value
Tree Matrix brings a complex, multi-factor algorithm to a simple point and click interface, to help homeowners create next-level preservation plans based on Arborist expertise.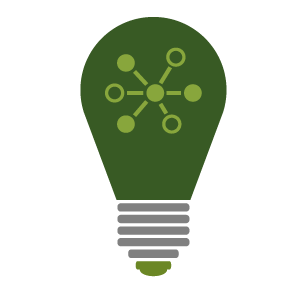 Tree Matrix Survival Score
Predict the potential impact from development to your tree. Our PAE can help to anticipate the damage to your trees from neighboring development activity. It can also help you plan any new construction activity on your own property to save your trees!
Challenge the assumptions of neighboring developers when they predict little, to no, impact to your trees.
Retain important property assets
Anticipate damage to your trees that may take 3-5 years to be exhibited.
An easy to use PDF format.
Learn More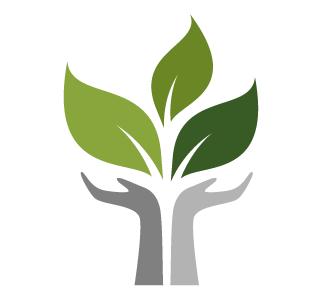 Arborist Designed
Tree Matrix was designed by arborist's and our peer-reviewed algorithm packs over 30 years of top-flight client work and empirical observations into an easy to use web-based tool.
See Tree Matrix Demo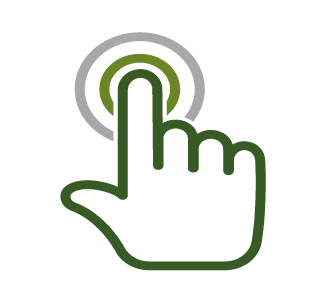 Point and Click Ease
Just upload your plan, choose any scale, indicate existing and new structures that may impact a tree, drop tree's on the map - and instantly receive an Arborist Certified survival score.
See Tree Matrix Tutorial